10.000 Edelweiss – Alpine Gothic
15.4. – 15.5.11
Rotterdam Workshop – Transplantatie
(in cooperation with the Bildetage)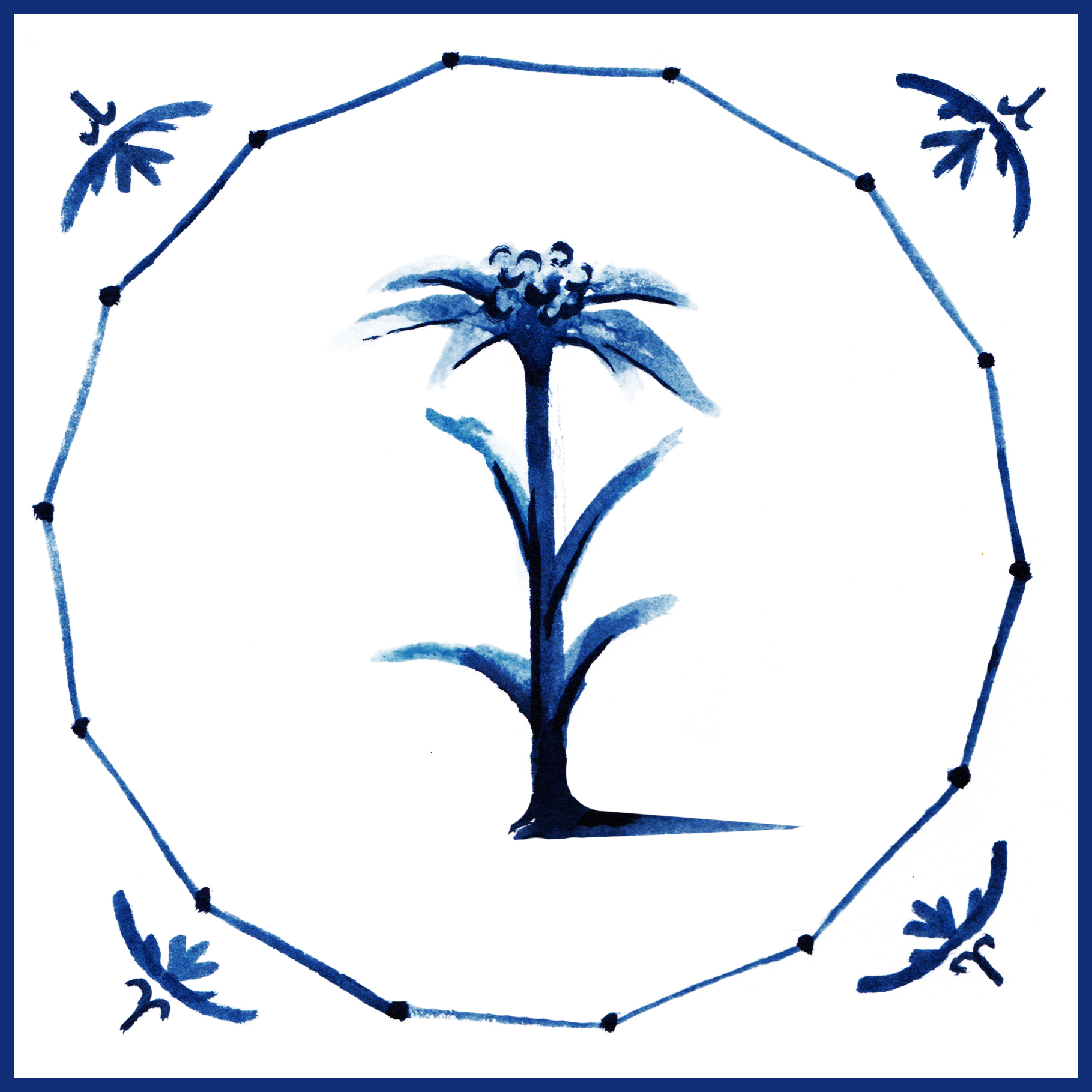 PARTIZIPATIV – KOLLEKTIV – PRODUKTION
Be part of a collective art production organized by the Austrian artists collective alpine gothic in cooperation with Bildetage.
Take a simple birch twig and a knife and soon you will be able to cut the most beautiful flowers. The Edelweiss is the most precious and rare flower in the Alps. With your help we intend to produce 10.000 of them to result in a huge collectively produced piece of art.
We provide everything for you to participate in the workshop and entertain you with stories and music related to the Edelweiss.
Our work 10.000 Edelweiss investigates into the anachronistic myth around this Alpine flower. Questions on tourism, protection of nature and the value of art-production, as well as participation and Multiple Authorship are in the focus of our concept.
Post-production:
Your Edelweiss will be part of installations at 'De Zwarte Ruyter' in Rotterdam in May 2011 and later in summer 2011 at the Residenzgalerie in Salzburg, Austria.
Workshops Rotterdam:
16.-17.04.2011
De Zwarte Ruyter (http://dezwarteruyter.net)
Van der Takstraat 107
3071LK Rotterdam NL
Invitation as PDF
Presentation:
10.000 Edelweiss met spek knoedel
13.5.2011, 16:00-20:00 hrs
De Zwarte Ruyter (http://dezwarteruyter.net)
Van der Takstraat 107
3071LK Rotterdam NL